Distance Degree in Kerala
Embrace the freedom to study anytime, anywhere with a distance degree.
Distance Degree in Kerala refers to an educational program that allows individuals to earn a degree without physically attending classes on a regular campus. Distance degree programs offer flexibility in terms of study schedule and location. The duration of a distance undergraduate program can vary depending on the specific program and institution. Generally, an undergraduate program takes around 3-4 years to complete. Distance degree in Kerala is available across various fields of study, including arts, science, commerce, engineering, business, healthcare, technology, and more. Students can choose a program that aligns with their interests and career goals. Some popular distance degree programs include Bachelor of Arts, Bachelor of Science, and Bachelor of Commerce, among others.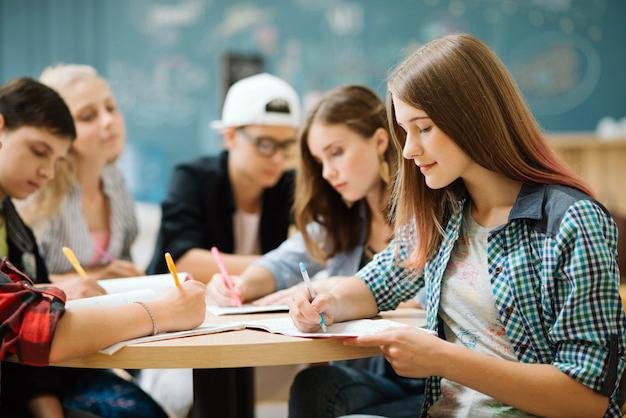 Distance degree programs are recognized by the University Grants Commission (UGC) and other regulatory bodies in India. Candidates must have completed their secondary education (high school) or its equivalent with a minimum required percentage. Course materials are provided to students online, including e-books, lecture notes, presentations, and multimedia resources. These materials are accessible through a learning management system or online platform, allowing students to study at their own pace. Overall, distance degree in Kerala programs provides a convenient and accessible pathway to earning a degree while accommodating the diverse needs of modern learners.
Distance Degree Universities
Online & Distance UG Courses
Online & Distance PG Courses
MBA Distance & Online Universities