ONLINE LEARNING
POST-GRADUATION PROGRAMME
We conduct Online MBA & Distance MBA in Calicut. These are the MBA programs of reputed universities.
Online learning Post-graduation programme
Masters in Business Administration (MBA) online programme is a 2-year course, requiring the applicants to complete a degree course prior to this. Academia offers best academic facilities for the students who want to continue their studies. Currently, online MBA can be pursued in Human Resource Management (HRM), Finance and Marketing specializations. 
Developing management and analytical skills, specific to your industry, we prepare you for the competitive international business world in the best way. Dedicated Academia faculty, excellent online learning portal, academic resources provided by the institute, regular streaming of information, effective theoretical management knowledge and market-specific course content contributes in making us the best organization for the online MBA distance learning programme in the Indian subcontinent.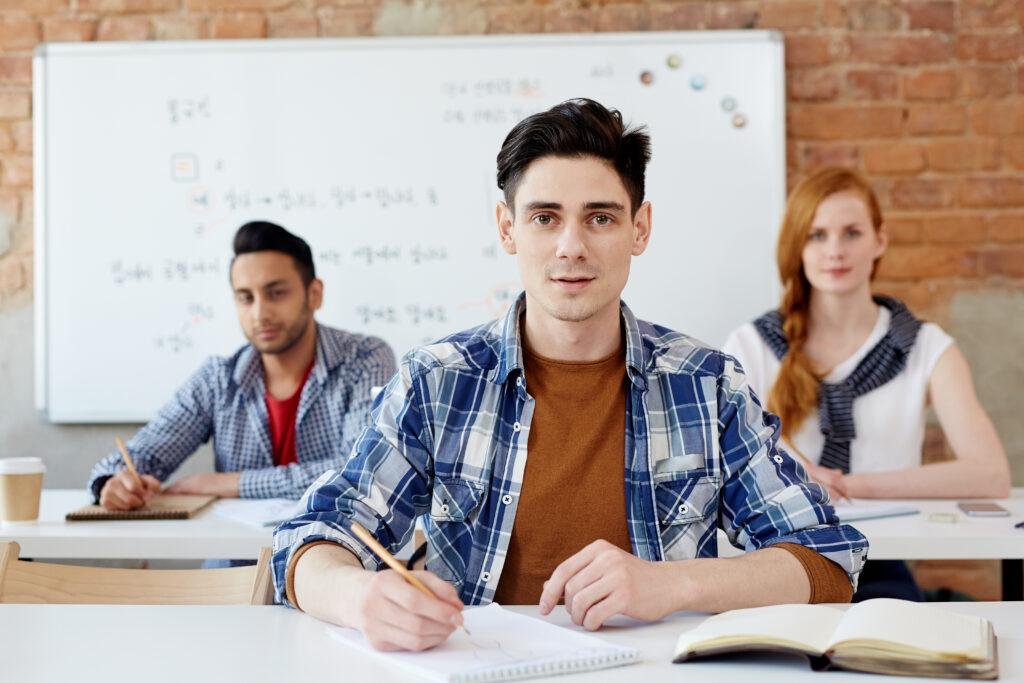 Features of Our Online MBA Course
Doesn't matter where you are or what you do, simply watch your downloaded videos on your "academia" app and learn with convenience.
10 days contact class and exam tips
You can clear your doubts or queries with the expert faculties. Access to the previous year question papers and solved papers make you confident and fully prepared for your exams.
Have an internet connection; login get access to rich course content and video tutorial anywhere, anytime and on any device.
If you are not able to go for online MBA tutorials because of the week internet facility in your area, we have made the tutorials on DVD format which can be used even if you don't have internet facility. We will be shipping the tutorials on your mentioned address for your convenience
Books are dispatched to your address every year. If this doesn't make you happy, access e-books online and make use of "academia" android app.
Worried about your address change? Just inform us your new address; we will get your books/ID cards shipped to your new address. The online platform enables access to all courses so that you can learn from anywhere. Our support team is at your service during the working hours. E-mail them anytime and get your academic and non- academic queries addressed.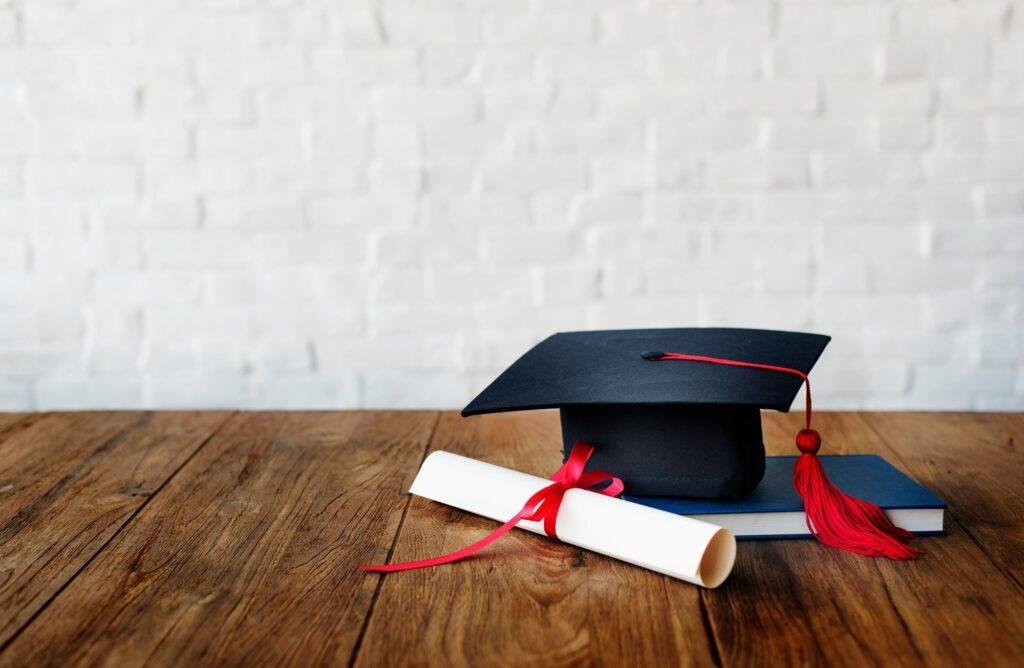 The Documents required to get admission for Online Master of Business Administration are 6 photos of your and 4 copies of SSLC, plus two & Degree certificates which states that you are eligible for higher studies.
Distance MBA helps to fulfil your dream to be an MBA graduate and also it is a demanding course in the present world. Distance MBA from Academia is recognised by reputed institutions and our students got placed in well-known companies with high pay. The course duration is minimum 2 years which includes 4 semesters. The students are supposed to complete the course within the limit of 5 years from the date of admission. 
The Distance MBA mainly concentrates on Marketing, Finance, Operations, Human Resource Management and Logistics. It is necessary to bring out efficient mangers in this corporate world. The Distance Education MBA in Academia provides theoretical knowledge as well as proper practical guidance in management.
Duration of Online Master of Business Administration course is 2 years.
Graduation in any degree course
6 photos and 4 copies of SSLC, Plus Two & Degree certificates